PREMIUM MATERIALS & TECHNOLOGY
Engineered for speed and backed by stability, Motore X features a reinforced bias core with a torsionally stiffened handle section that promotes faster ball speeds combined with thin layers of full-length bias plies that create a balanced torsional strength for stability. The result – a core paired with an accelerated taper that transfers more energy, boosting ball speeds for more distance while maintaining stability for tighter shot control.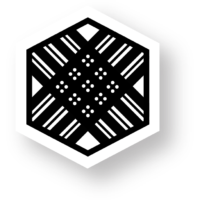 Provides greater stiffness and strength compared to a standard/conventional material at a similar weight.
A lower resin content allows for more material in this high modulus carbon fiber that helps minimize twisting.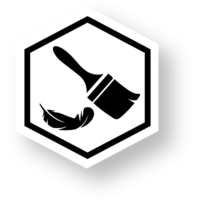 More from this collection